Black. Tiger. Sex. Machine.
Where to start…when I hear or read those 4 words, chills go down my spine, beats come into my ears and go straight to my heart and PUMP. Mix of sexual sensuality, this trio of animalistic DJ's is bringing a whole new vibe into nightclubs. These three mysterious men (Wolfcall, MarxMenace and FoxedUp) are part of the Sex Machine, the robot sent to us to save the world. Seems strange? I absolutely recommend you go read their whole legend on their myspace, as you will enter a world that will suck you in.
What first attracted me to the trio was their infamous dubstep mashes of tunes from artists like Boyz Noize, Daft Punk, Slim Thug, Shop Boyz, Bloody Beetroots, Lil Wayne, etc. An example of their past work:
Midnight Mixtape Oct. 2009 (by BTSM)

And a preview of what they've been up to lately, a kind of "discolectro":
Space Bordello (by BTSM)

With a first time EXCLUSIVE on OTSOTM, their new track The Galaxy Express:
The Galaxy Express (by BTSM)

So if you did go read their story on MySpace, then you'd understand their important need to create a whole atmosphere surrounding their music. BTSM really want to have their listeners merge into their world. That's why they've arranged one special night a week, called FIASCO TONIC, where people can come in for a drink, or three, or ten, while having the privilege of listening to their amazing mixing, and even chatting the boys up.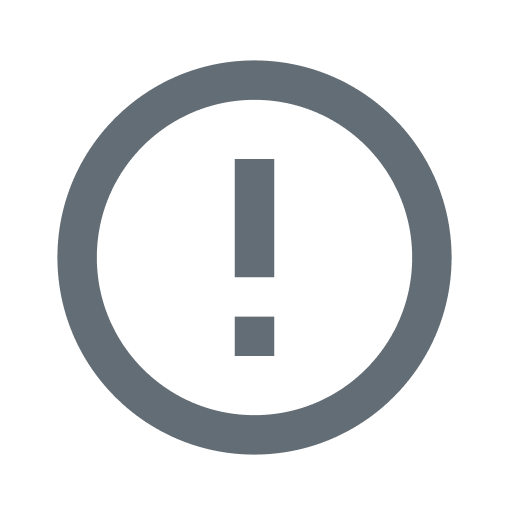 On Tuesdays, the really laid back amazing bar Salon Officiel is pimped up with red carpets, special BTSM movies, and even the unique Fiasco Tonic personnal staff, of which I am proud to be the new barmistress. You see, when you come into Salon Off on Tuesdays, a whole team of serious animals greet you;
Barmaster – VinY Faucon
Barmistress – Alexandra La Féline
Photographer – Justine La Louve
Djs – Black Tiger Sex Machine (WolfCall, MarxMenace & FoxedUp)
Hotesses – Fauve & Camilloup
Fauve:

La Féline & WolfCall;

Best part? NO COVER!!! So no excuse… The ambiance is litterally so relaxing yet so invigorating and pumped, anyone can find their own plusses to a night like Fiasco Tonic. COME BY for some sensuality and some booty-shakin'. Here's what the mixes sound like;
La Panthère Magique (by BTSM)

If you like what you've heard and want more, join the Fiasco Tonic Facebok page, where there will be updates and event information. But most importantly, it's where you can go for pictures of yourself & your friends by Justine La Louve. And she's good, real good.
To wrap it up, here's the promotional video for FIASCO TONIC.
.
.
CAN'T WAIT TO SEE YOU THERE!
Some content on this page was disabled on November 6, 2018 as a result of a DMCA takedown notice from Julien Maranda. You can learn more about the DMCA here: