WHAT A SUCCESS the last mashup post had!
So, due to popular demand, here's more. Aaaaand I cleaned up my act by putting the artists on the pedestal this time.
.
First on the docket;
THE WHITE PANDA
Praise Outkast (Outkast __ Fatboy Slim) – by The White Panda

.
Second on the docket;
GlowTape!
Bittersweet Electric Sky Touch – by GlowTape!'s String Cheese Mash Up

.
Third on the docket;
Lcd Soundsystem mixed by DIPLO
My Love – Diplo Mix

.
Fourth on the docket;
The legendary XAPHOON JONES
You Need (Clipse, Led Zepplin) – by Xaphoon Jones

.
Fifth on the docket;
OTSOTM's personal favorite BLACK TIGER SEX MACHINE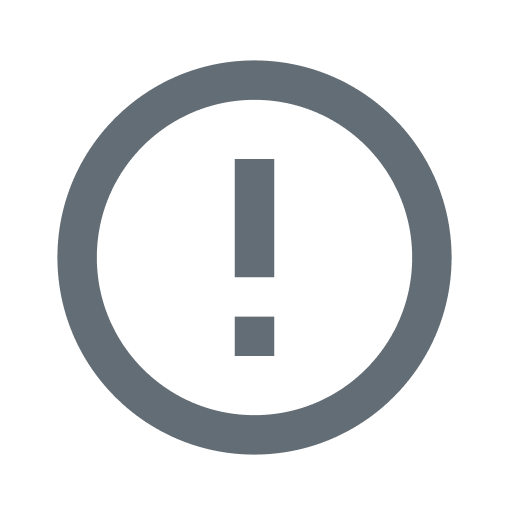 Lava By The Jug (Boys Noize vs Slim Thug 2007) – by Black Tiger Sex Machine

.
That last mashup is what made these guys worthy of listening to a few years ago, & this is what they've evolved into:
Keep On Makin' Me High – by Black Tiger Sex Machine

.
PEACE
-votre chat
Some content on this page was disabled on November 6, 2018 as a result of a DMCA takedown notice from Julien Maranda. You can learn more about the DMCA here: